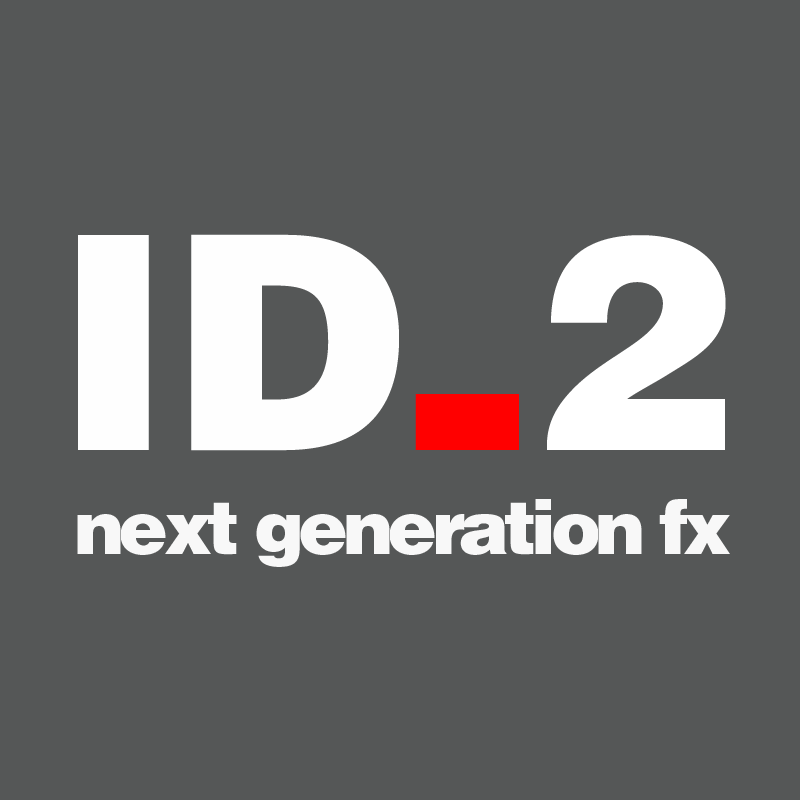 From one of the world leaders in audio branding comes the next generation
imaging FX package for CHR, urban and alternative radio and TV.
Hyped, intense FX collide with busted out beats and blazing synths to form
the new sound of now.
Welcome to ID
_
2. A vast and diverse collection of 560 brand new cuts
pumped with adrenaline.
The package is currently heard all over the world over three continents, including on Bauer's Place Network across the UK, The Hits Network in New Zealand, 107 The Peak in Calgary, Canada, Hit 889 in Athens Greece and many more.
ID
_
2 is
now available
to take your station sound to the next level.
Listen to the demos and experience the new sound of now.