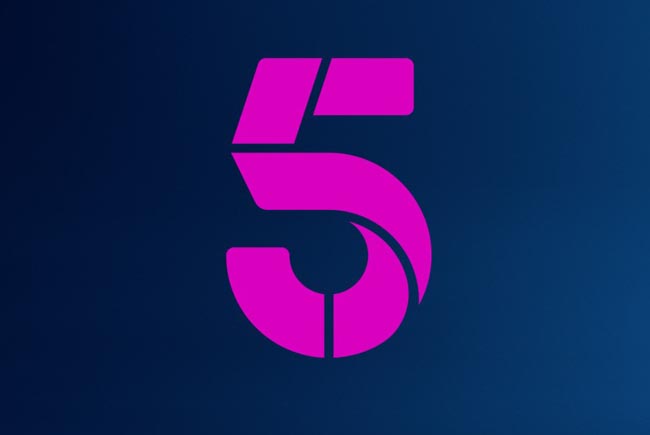 Broadcast daily on Channel 5, 5Spike and 5USA, Access is 2 minute hit all the latest news from Hollywood. There's also a weekly 10 minute show.
Music composition and production
Channel 5's Access is a round-up of the latest movie and celebrity news and gossip.

We were commissioned to create the new theme music and bed for the 2017 re-brand of Access. Accompanying bright new graphics, we wrote a groovy pop track with a funky and fresh feel, creating a new cool and upbeat sound for Access. We also produced new wipe SFX for the transitions.

This video is highlights from a 10 minute episode. Full music track below.