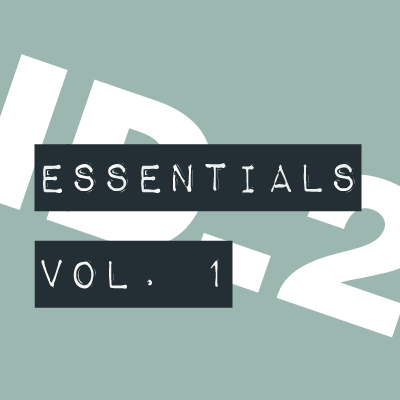 This package is available to radio stations and individual producers. Get the package as a buyout tailored to your usage requirements - contact us for a great deal.


The essential next-gen FX series
It takes a lot to impress me these days when it comes to radio imaging… ID_2 is the absolute tits! WOW! So big, clean, crisp and cutting edge. George Taylor, Imaging Director, IMGR, UK
ID
_
2 has been taking the imaging world by storm. The massive, ground breaking and shaking radio imaging FX package is currently heard across three continents including on Bauer's Place Network across the UK, The Hits Network in New Zealand, on 107 The Peak in Canada, Hit 889 in Athens and many more.
And now the biggest and best sounds in contemporary radio imaging are available to buy direct and download to take your production to the next level. We've taken a sledge hammer to the huge
ID

_

2 TOTAL library
and smashed it into distinct packages, creating the new Essentials Series. Giving you easy access to our next generation sounds.
ID
_
2 Essentials Vol. 1 is 150 pure and unadulterated killer cuts straight from
ID

_

2 TOTAL
, now available as a buyout. Including 120 powerful and shimmering FX cuts and a choice selection of our legendary impacts and slammed beats and grooves.
ID
_
2 Essentials Vol. 1 is available now to purchase and download in high quality 24 bit WAV. Just
get in touch with us
with your details we'll get straight back to you with a price tailored to your station and usage.