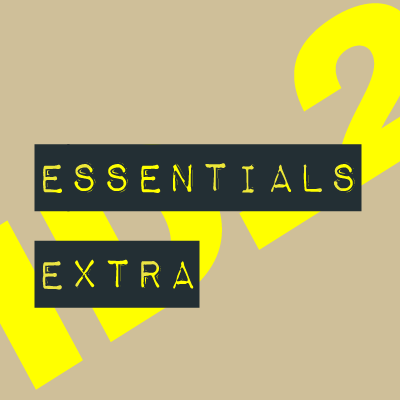 This package is available to radio stations and individual producers. Get the package as a buyout tailored to your usage requirements - contact us for a great deal.


Extra sounds. Extra exclusive.
the new imaging FX benchmark Dion Posdijk, Station Imaging Producer, The Netherlands
ID
_
2 Essentials Extra is a collection of brand new FX, beats and elements and it's now available as a buyout.
This is a package of 150 exclusive never-before-heard multi-effects cuts, including new killer impacts and slammin' beats and grooves. It's a diverse radio imaging and production toolkit that's designed to be hugely versatile and capable of generating extreme sonic excitement.
Incredibly, the demo only uses 38 out of the 150 cuts you get in the package, and many of those are cut down and not even used in full; the demo's barely scratching the surface of the package's possibilities. And as with the other Essentials Series demos, we've done no mastering or processing to the demo whatsoever, only brickwalled to prevent overs. So the sound you hear is simply how ID
_
2 Essentials Extra sounds right out of the box.
ID
_
2 Essentials Extra is an awesome complement to ID
_
2 Essentials
Vol. 1
or
Vol. 2
and is now available to purchase and download as a buyout in full quality 24 bit WAV. Just
get in touch with us
with your details we'll get straight back to you with a price tailored to your station and usage.