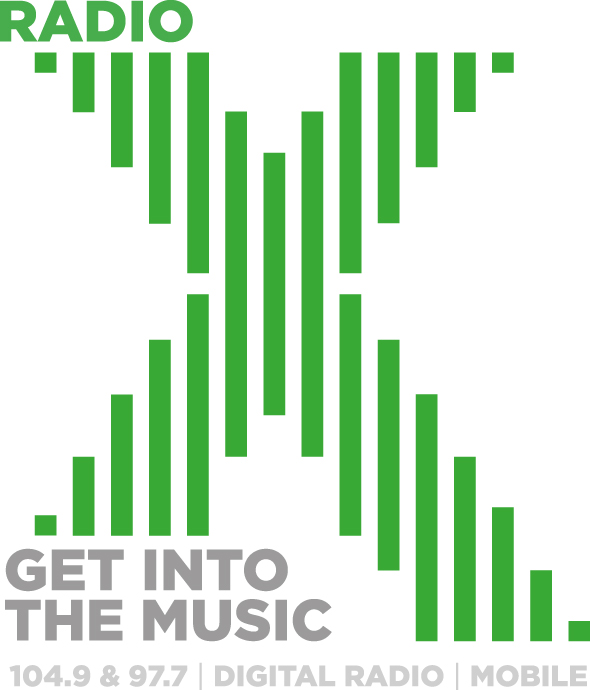 Radio X is the UK's alternative, indie and rock station.
Sound design, FX and music
When it came to the launch of Radio X, the team at the new Global radio station turned to noise fusion to provide a packaging of cutting edge FX, music and sound design for their imaging. So we curated a hand-picked package of choice cuts from
ID_1
and
ID_2
. The result? ID_X.
Hear it on air... and watch this space for a demo.