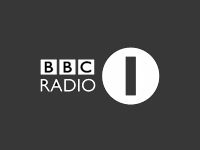 The UK's new music station.
In noise fusion they trust
Radio 1 commissioned noise fusion to produce the next generation of sound design and FX for the network's imaging and on-air branding.
The demo gives you a taster of the huge number of cutting edge sounds we created, and has now been updated with off-air examples from the station's output, along with a surprise from a certain infamous DJ...